MANUFACTURER'S T-SHIRT
zł29,99

AUDIO BIBLE SUPER PRODUCTION
Listen to 500 voices, feel 3 years of work, rediscover 73 books of Scripture - hear what you won't read!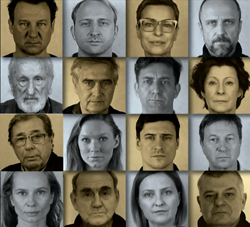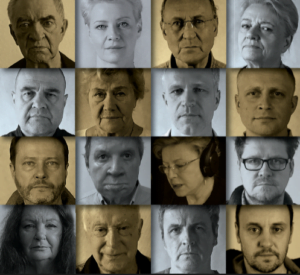 The world's largest Audio Bible with an all-star cast!
Explore Audio Bible super-production of the Old and New Testaments in Polish in the translation of the Bible of the Millennium 5th edition! This is the largest, fully audioradio play in the world! In it you will find all 73 books of the Holy Scriptures, including the Pentateuch, the Book of Moses, the Book of Job, Kohelet, the Psalms, or the Four Gospels, the Apostolic Epistles, or the Apocalypse!
Explore a work that has shaped our culture for hundreds of years, a source of many important thoughts and quotations. Immerse yourself in the rich world of biblical stories, told through the voices of more than 500 actors including Polish stars such as Anna Dymna, Malgorzata Kozuchowska, Artur Zmijewski, Cezary Zak, Franciszek Pieczka, Danuta Stenka, Jan Englert, Jerzy Trela, Piotr Adamczyk, Miłogost Reczek, Kinga Preis, Anna Seniuk, Piotr Polk, Adam Woronowicz, Wojciech Malajkat and many others.
Feel like you're there, thanks to depth and space-giving 3D sound, specially composed music by Adam Walicki and background sounds recorded in the heart of the Holy Land! Are you looking for A Bible with large print, and still find it hard to understand what you are reading? Our audiobook is a great choice for both for people with weaker eyesightas well as those who simply want to learn more about the Scriptures. This Bible illustrated with your imagination!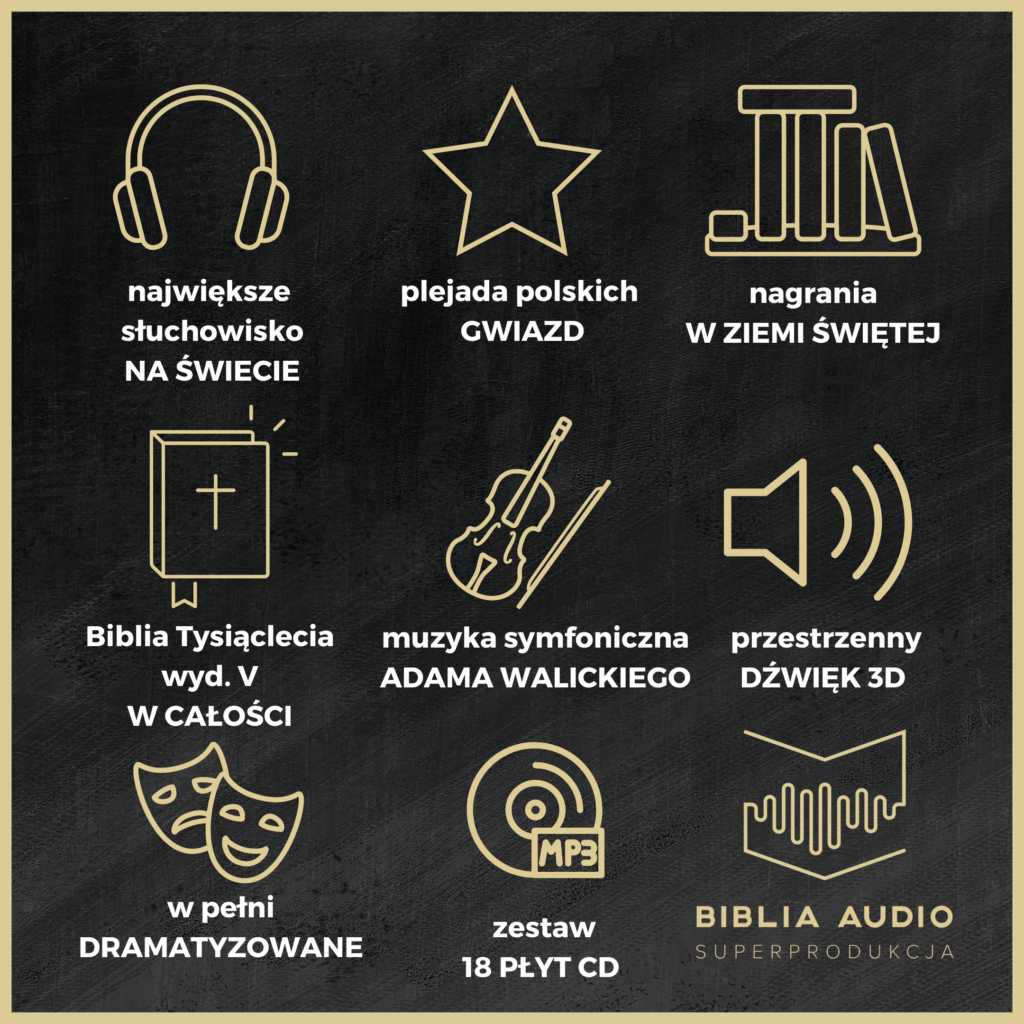 A unique gift of extraordinary value for any occasion!
Bible Audio super production is finally ideal, elegant gift for many occasions!
Gift your loved ones for Christmas or Easter!
Approaching An important Sacrament In the life of your relative or friend? Surprise with a unique gift for a Baptism, Communion, Confirmation or Wedding, or maybe a Wedding Anniversary or Year End!
Don't know what to buy the bride and groom Instead of flowers?
Looking for something for godson or goddaughter, which will finally make the Scriptures not so boring?
Or maybe you want to bestow a priest, a nun or a religious teacher?
Audio Bible Super Production is the perfect answer to all of these needs, for both believers and religious, as well as those seeking, or simply curious about great audio productions!
T-SHIRT Producenta/Producentki projektu Biblia Audio SUPERPRODUKCJA
Wspierasz projekt Biblii Audio? Dołącz do naszej drużyny i załóż producencki T-SHIRT:
Noś dumnie logo projektu Biblia Audio Superprodukcja razem z naszym głównym hasłem: Usłysz, czego nie przeczytasz!
Pochwal się swoją rolą i pokaż napis na plecach: Producent lub Producentka (w zależności od wybranego fasonu).
Wybierz fason damski lub męski w rozmiarach od S do XXL.
Ciesz się doskonałą jakością materiału, skład koszulki to 100% bawełna!
BECOME A PRODUCER AND WEAR YOURSELF PROUDLY!
Zamieszczona wizualizacja stanowi jedynie graficzną wizualizację produktu. Produkt docelowy może różnić się nieco kolorami.
T-SHIRT MĘSKI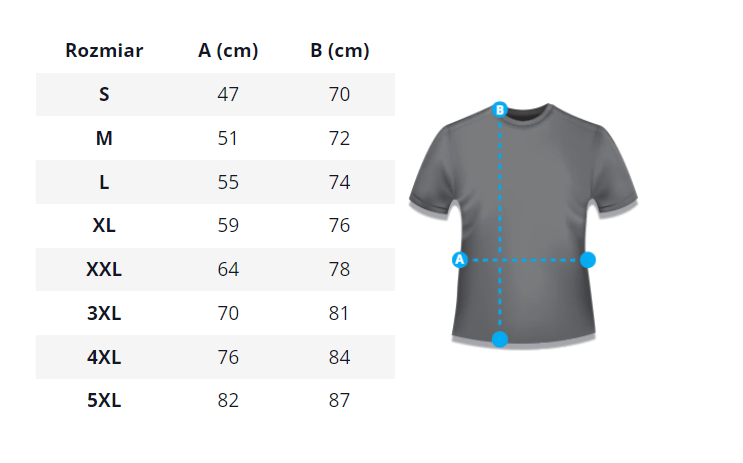 T-SHIRT DAMSKI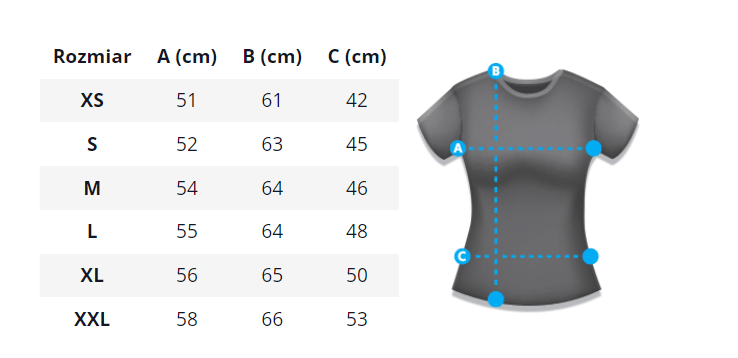 Tabele rozmiarowe zgodnie z informacją producenta: https://koszulkowo.com/tabela-rozmiarow/
Also explore the Audio Bible mobile app!
Listen to online or offline on our mobile app!
Discover A passage for each day, that will put you in constant contact with Word of God!
Bookmark your favorite quotes!
Set the appropriate playback speed!
Explore all the possibilities and features with Scripture always in your pocket!
Try it out for the first week free!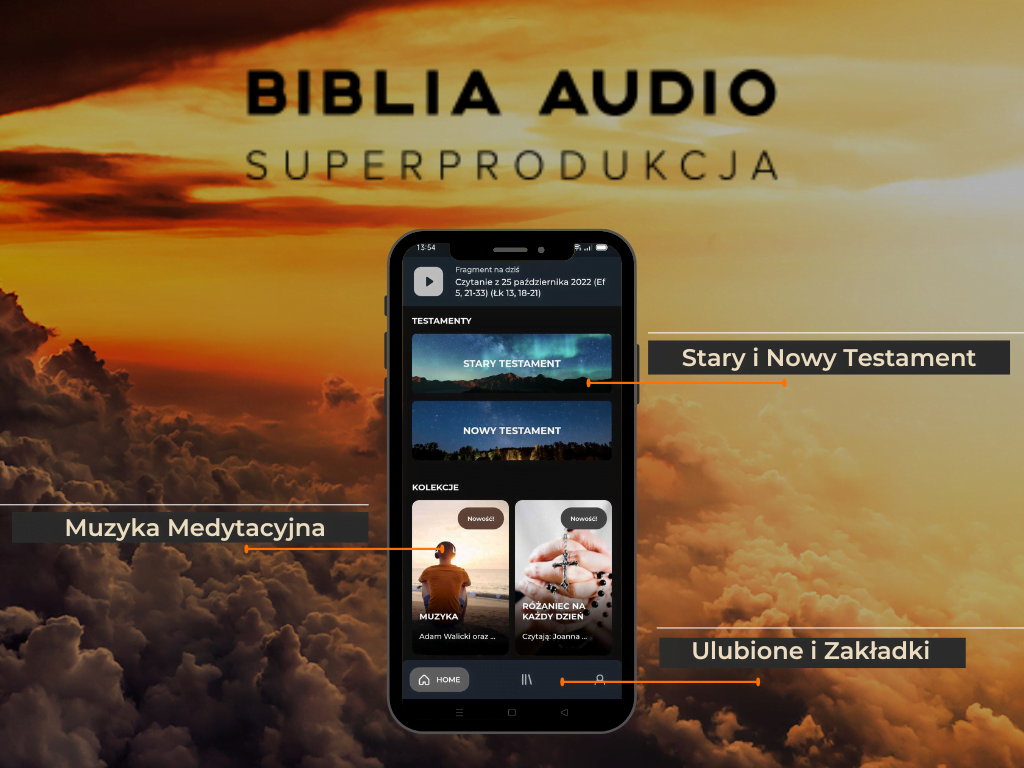 Check out our app:
Android: bit.ly/BAANDROID
iPhone: bit.ly/BAIOS
Learn more: bibliaaudio.co.uk/application